On this commercial featuring KitKat, Rock in Rio and Jão, a brazilian singer, I had the chance to collaborate with Liquor Media, who kindly invited me to hand-drawn animate the following scene: room reveal + tunnel transition + guitar + Jão surfing - below there is some of my animation process.
It was a hectic project to work on, but now that it's finished, it feels awesome to be able to see it being displayed.
Role: Frame-by-frame animator.
(2022)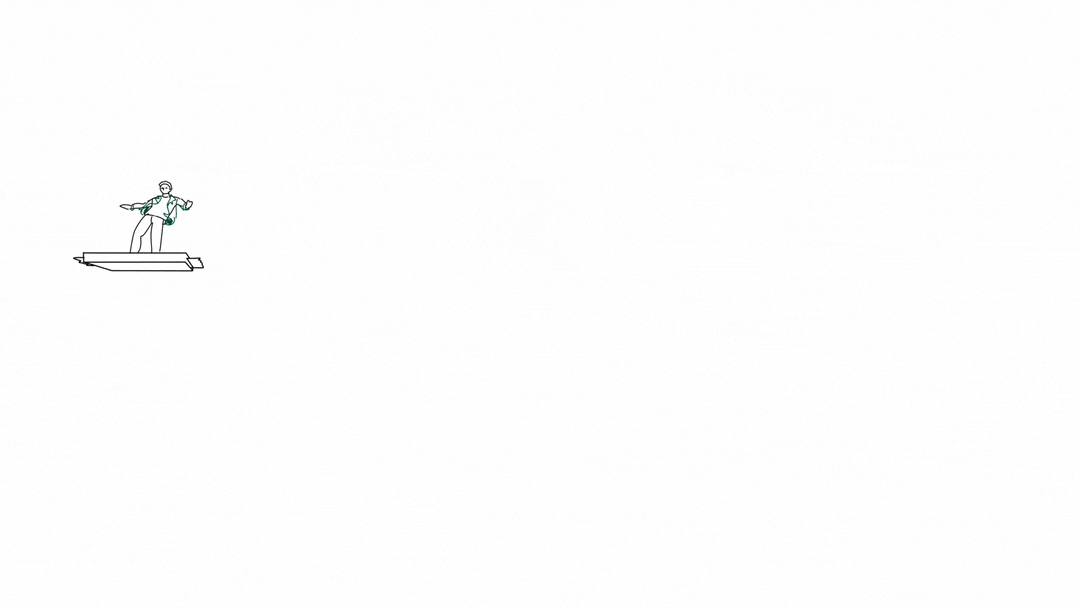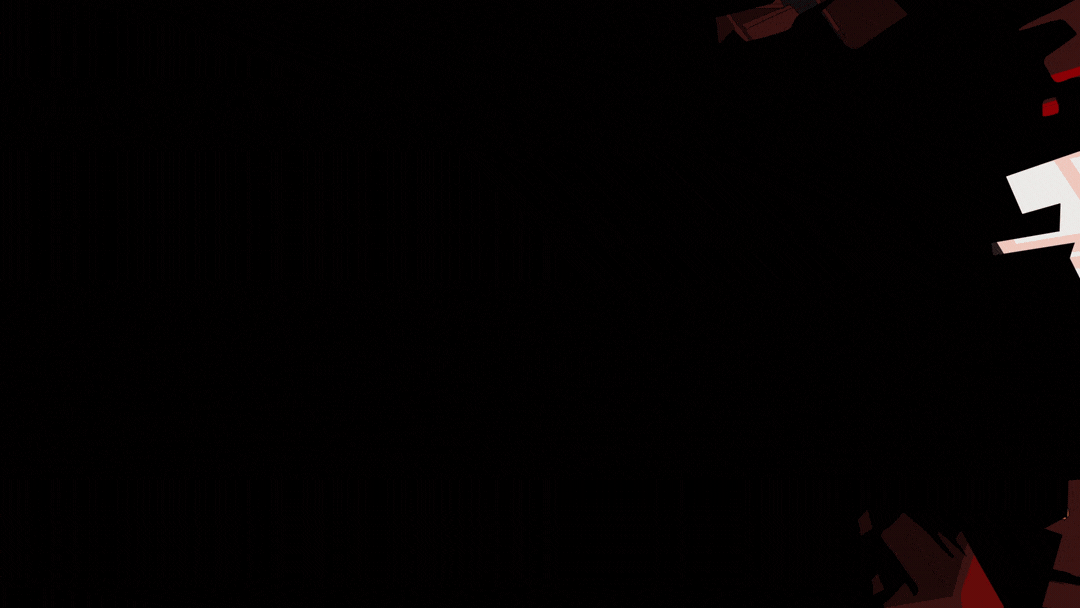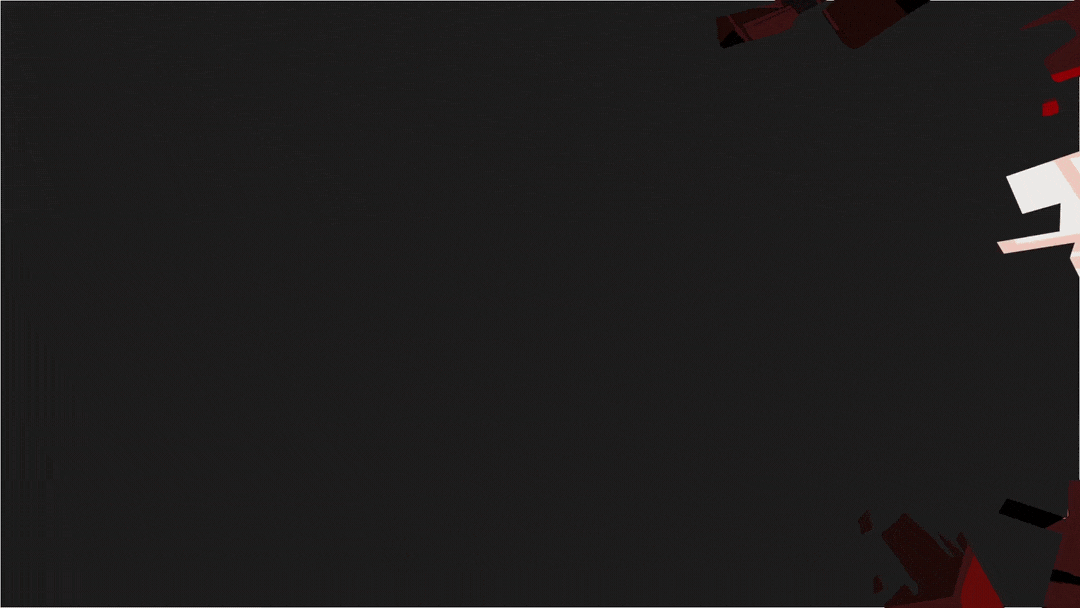 Thank you for watching! 🤘
PRODUTORA: Landia
DIRETORA DE CENA: Hanna Batista
1º ASSISTENTE DE DIREÇÃO: Raquel Reis
2º ASSISTENTE DE DIREÇÃO: Pedro Paulo Vicentini
DIRETORA DE FOTOGRAFIA: Lícia Arosteguy
DIRETOR DE CENA 2º Unidade: Kaluã Leite
ASSISTENTE DE DIREÇÃO 2º Unidade: Paula Balieiro
DIRETORA DE ARTE: Ana Henriques
ASSISTENTE DE ARTE: Nati Mendonça
PRODUCAO DE OBJETOS: Mary Mello
PRODUCAO DE ARTE: Silvinho
FIGURINO: Guga Saraiva
MAKE: Mari Kato
STYLIST STAFF Jão: Leandro Porto
MAKE STAFF Jão: Sasá Ferreira
MANAGING DIRECTORS & EP: Carol Dantas & Sebastian Hall
PRODUÇÃO EXECUTIVA: Valentina Baisch
ASSISTÊNCIA DE PRODUÇÃO EXECUTIVA: Larissa Delfini
HEAD OF SALES/ ATENDIMENTO: Mariê Nunes
LINE PRODUCER: Camilla Bastos
ASSISTENTE DE COORDENAÇÃO: Luciana Andrade, Cidy Campos e Silvana Medeiros
DIRETOR DE PRODUÇÃO: Felipe Rayol
PRODUTORES: Larissa Weichsler, Frederico Guerini
ASSISTÊNCIA DE PRODUÇÃO: Danilo
PRODUTOR DE CASTING: Claudia Secaf
PÓS PRODUÇÃO: Liquor 
MONTADOR: Kaluã Leite
COORDENAÇÃO DE PÓS-PRODUÇÃO: Elton Bronzeli e Jamila Ambar    
COORDENADOR: Ale Campos
FINALIZADOR: Bruna Custódio
ASSISTENTE DE ILHA: Vinicius Cardoso
DIRETOR DE ARTE E ANIMAÇÃO: Pedro Alk
VFX/ COMP: Thamires Trindade e Ivan Lima
ILUSTRADORES: Ana Carolina Gonçalves, Josevanildo Machado, Juli Sartori, Krystal Teodoro, Leandro Tchico, Louise Bonne, Murilo Justiniano, Rafaela Tuma
TYPE DESIGNER: Juão Lucas Desa
3D: Felipe Torquato, Douglas Benvenuti, Fabricio Navarro
ANIMADORES: Ana Carolina Gonçalves, Josevanildo Machado, Guilherme Mourão, Juli Sartori, Krystal Teodoro, Leandro Tchico, Louise Bonne, Marcela Siqueira, Murilo Justiniano, Rodrigo Yao
COLORISTA: Junior Xis