Here is a little of the process of 2020 

KIDS CLUB

, a promotional short film for Rommanel.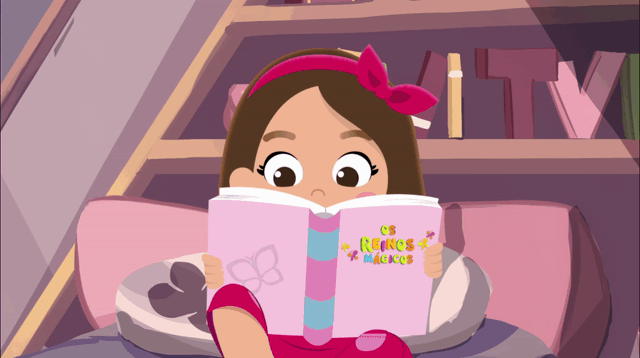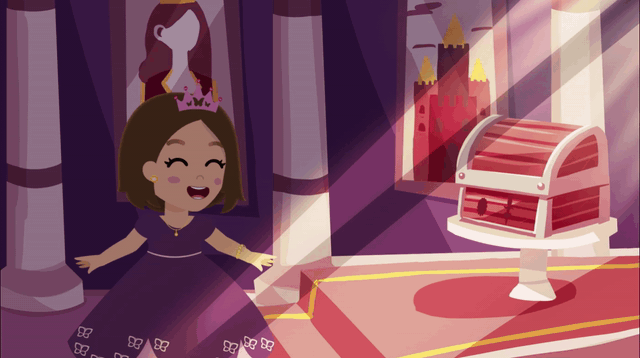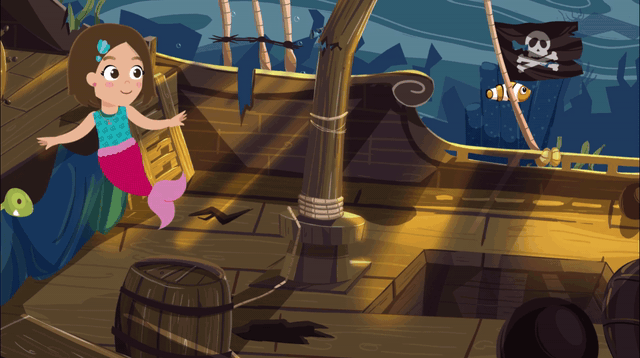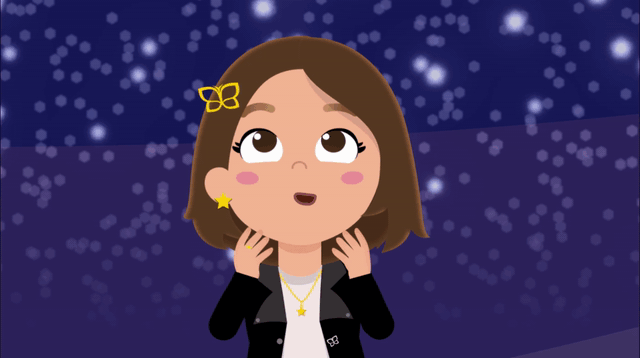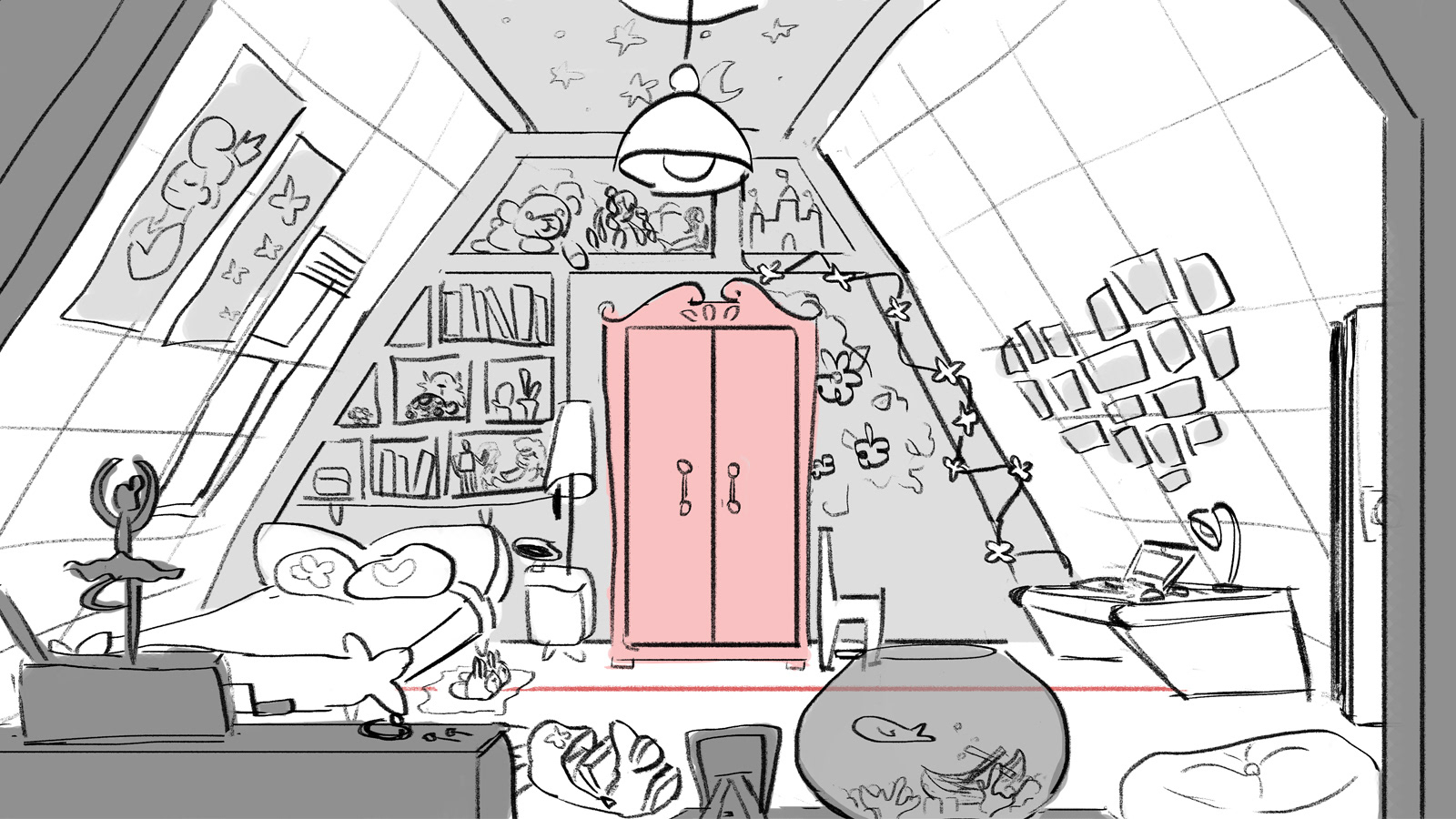 Some background layouts done by me




These were my biggest roles in this project: storyboard and character rig/animation. It was very challenge but fun, and although the deadline was tight, the result was great!
Storyboard was done in Storyboard Pro and character rig and animation in After Effects.