Some animations or illustrations I did for fun, to study or for some Instagram challenge haha. Hope to update this page more often!
@CodiBear CARRITS! dtiys
Done in Toon Boom Harmony. One of my first attempts at Harmony, actually. Should've tied it down a bit more, but it turned out cute anyway.
August 2020.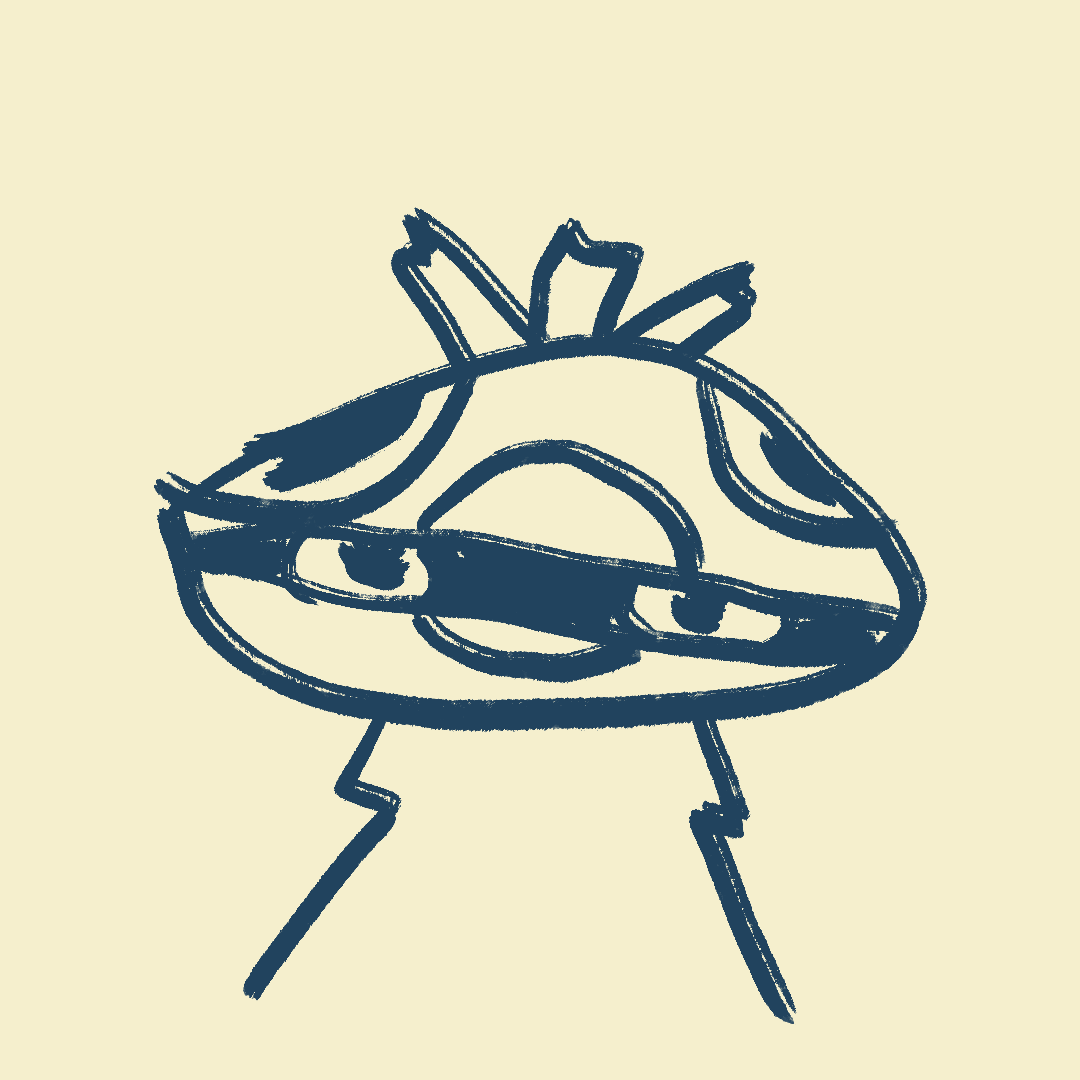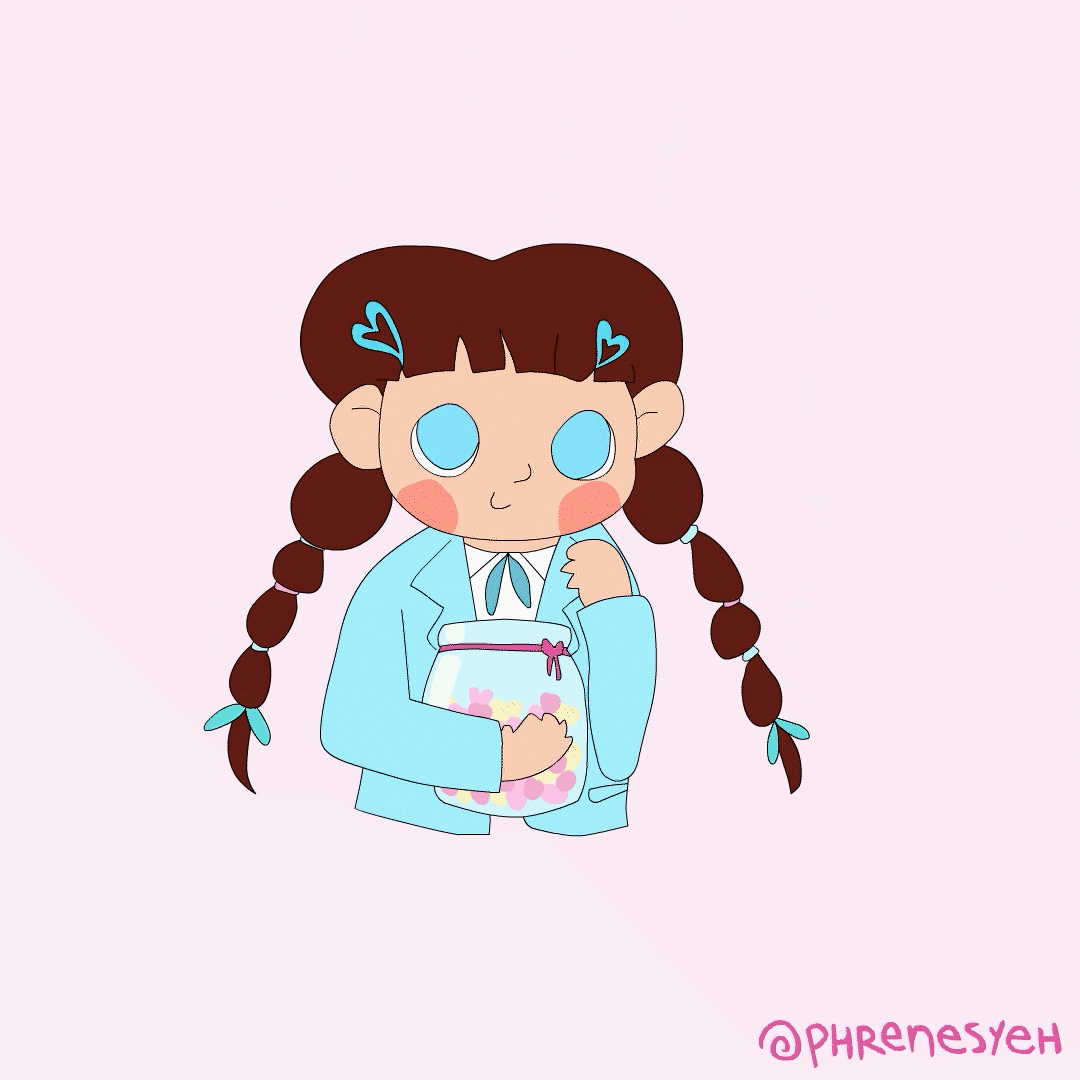 Late 2019. Done in Adobe Animate.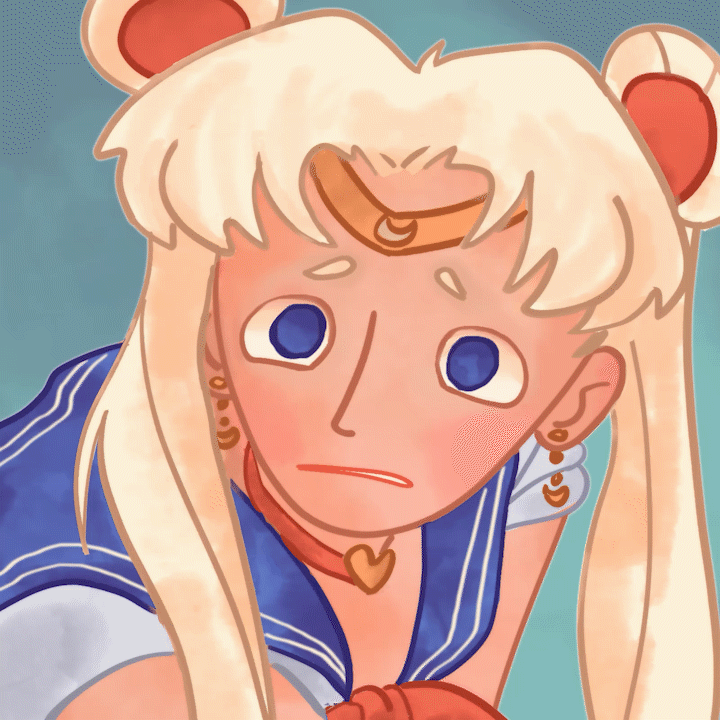 Sailor Moon redraw: Sailor Mars
Late 2019
. Done in Photoshop + animation in After effects.