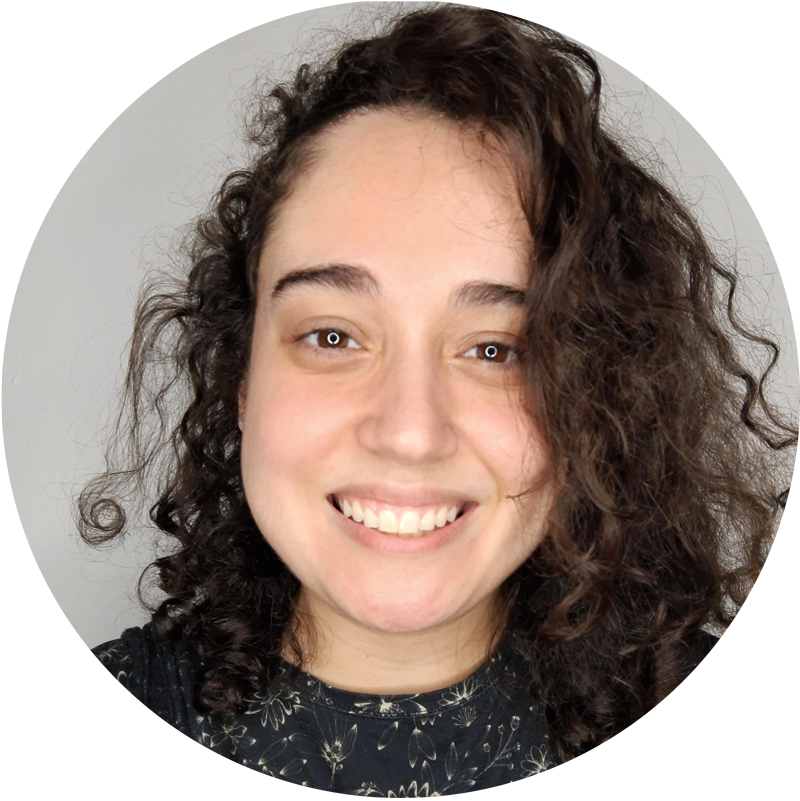 Hey! I'm Marcela Siqueira, a 2D Animator
based in Sao Paulo, Brazil.
I graduated in Multimedia Production at FAPCOM and I'm also certified in Visual Communications by Centro Paula Souza. Started in the animation field after 7 years of working as a Graphic Designer and I'm super passionate about it, eager to learn more and improve my skillset.
I have worked as a cel animator for clients such as Itaú, Vivo, San Diego University, GoHenry, and more.
My first short film, "THE GOOD, THE BAD AND THE SICK ONE" (2020), was awarded in the
contest it was made for! Find out more here.
​​​​​​​
Currently open for freelance. Feel free to contact me below:
Thank you!

I will reply as soon as possible :)
In case you're wondering, a "goguma" (고구마) means a "sweet potato" 🍠